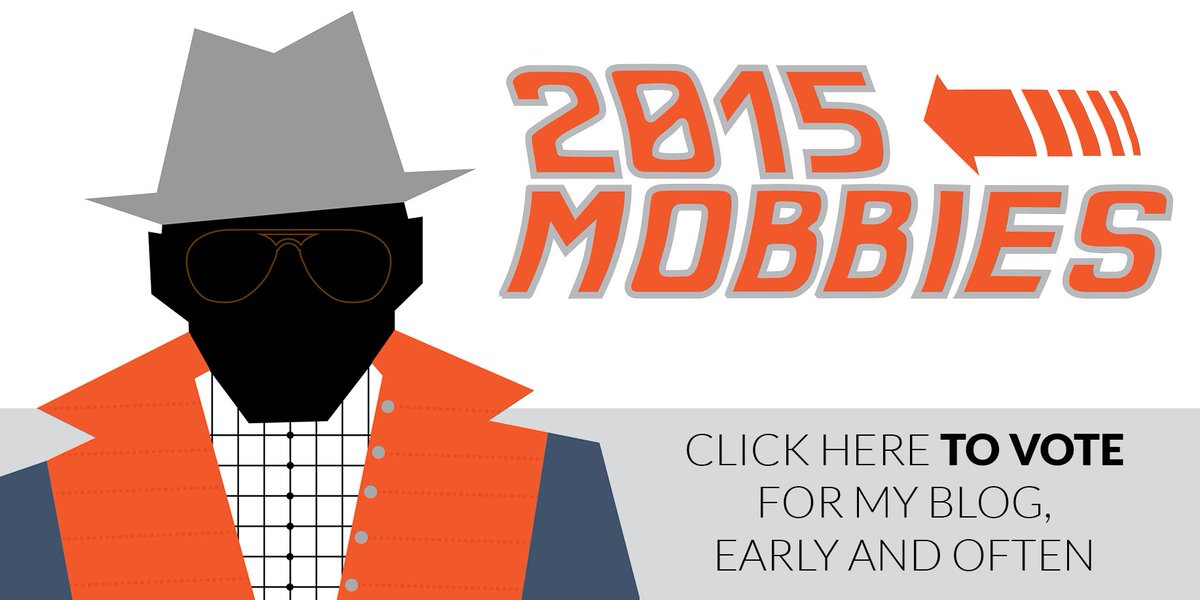 As I mentioned a couple weeks ago, the Baltimore Sun awards the top blogs in Maryland and — with the nomination process completed — it's now time to VOTE!
Everyone from all over globe is allowed to take part in the voting process and you may select your winner for each category on the image above or at the link here (no sign-up or password required).  The four categories that my site has been nominated for (thank you!) are Best Photo Blog, Best Personal Blog, Best Suburbs Blog, and Most Influential Blog.
Vote early and often, as the polls are only open from now until 5:00 pm this Friday, November 12th!
Many thanks in advance.  And again, the site to make your vote count is here or you can click on the image above.